Marine & Mainland Hydraulics is a leading provider of hydraulic solutions in the southeast. For over 25 years, we have helped our customers meet their deadlines on time and within budget. With an in house Reliability Engineer for Quality Assurance, we are dedicated to providing the most comprehensive, economical, and superior solutions to your hydraulic needs.
Marine & Mainland Hydraulics is a premier hydraulic remanufacturing source with a focus on rehabilitation of existing systems and individual components. Our capabilities allow us to provide both economical and expedited solutions for your needs.
Components repaired are completely remanufactured using the highest quality parts. For additional quality assurance all remanufactured components are tested after completion by our FPS trained technicians.
Our efforts to raise productivity and enhance our quality of workmanship will never be at the expense of our commitment to safety.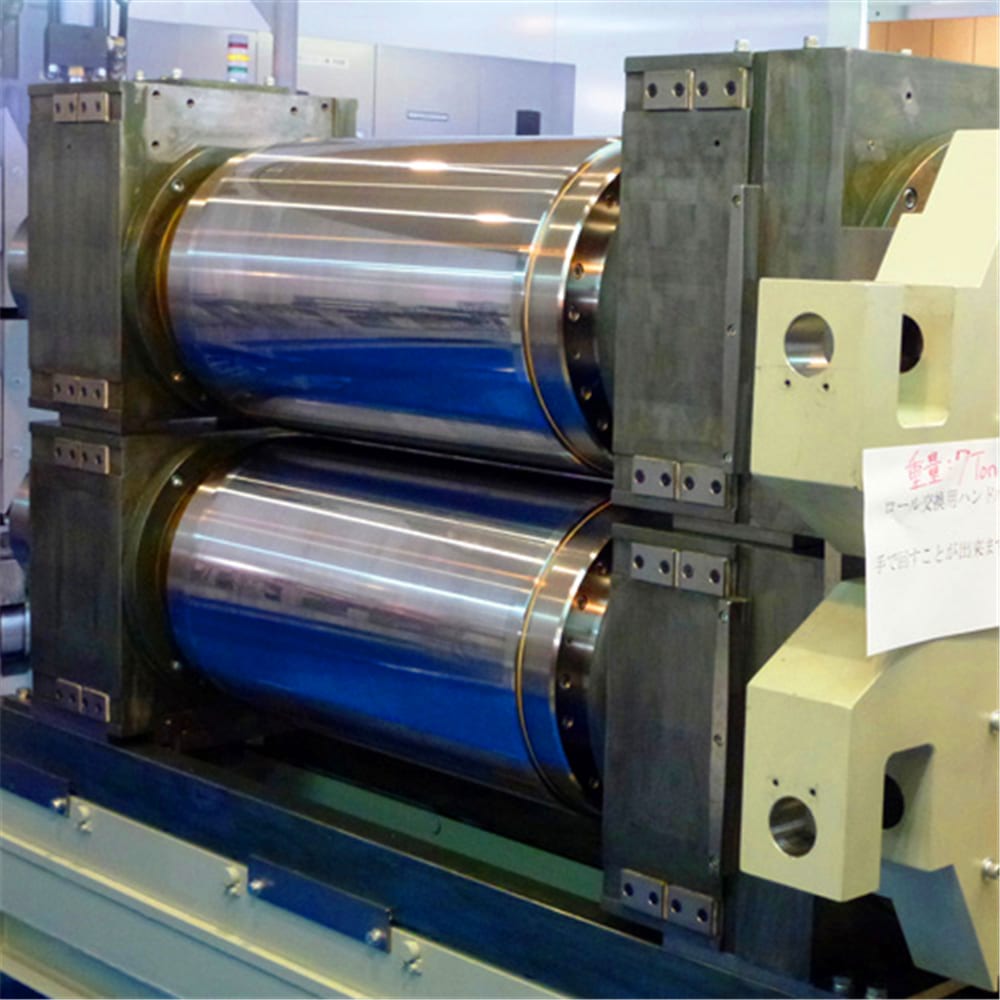 Our Experience
OUR DECADES OF EXPERIENCE SET US APART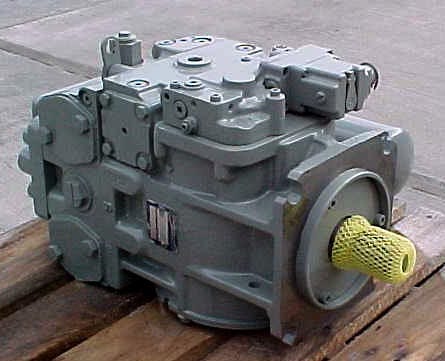 REMANUFACTURING COMPONENTS
MANUFACTURING NEW COMPONENTS